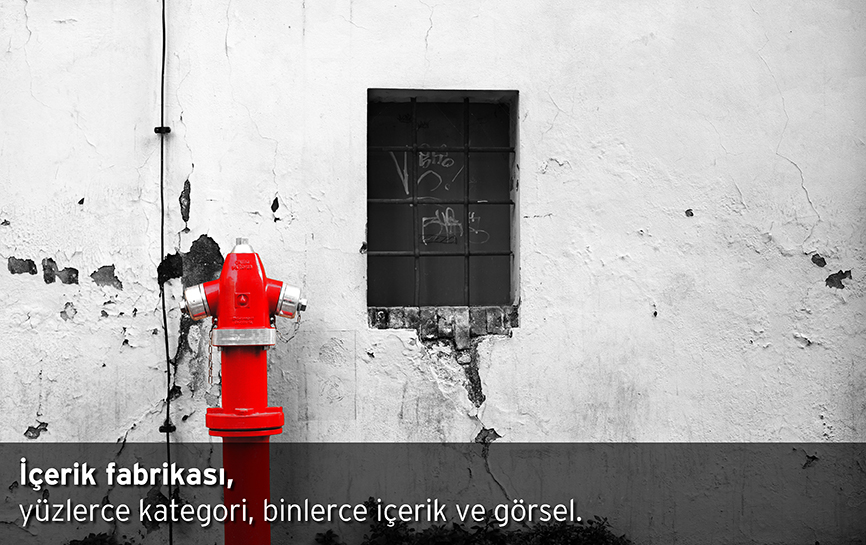 [vc_row][vc_column][vc_single_image image="10155″ img_size="full"][vc_empty_space height="10px"][vc_row_inner][vc_column_inner width="2/3″][vc_column_text]
[/vc_column_text][vc_column_text]
As the first legal and original content platform of Turkey, Content Factory works with many authors who are renowned in their subjects. Accredited authors, journalists and academics that write professional articles can create your content for you.
For more information about authors, please click here…
Expert authors writing on more than 100 topics can share their skills with you. From health to sports and astrology to technology, these technical experts have an informative style of narrating and interpreting current affairs. For more information about expert authors, please click here…
A professional team of individuals experienced in communications work are ready to meet your needs, working to order on reports, magazines, newspapers, brochures, books, booklets, catalogues content/design etc., before preparing their original work for publication. Our services are accessible whether you want design, implementation only or complete solutions.
For more information about editors and designers please click here…
[/vc_column_text][/vc_column_inner][vc_column_inner width="1/3″][vc_empty_space height="50px"][vc_widget_sidebar sidebar_id="icerik"][/vc_column_inner][/vc_row_inner][/vc_column][/vc_row][vc_row][vc_column][/vc_column][/vc_row]