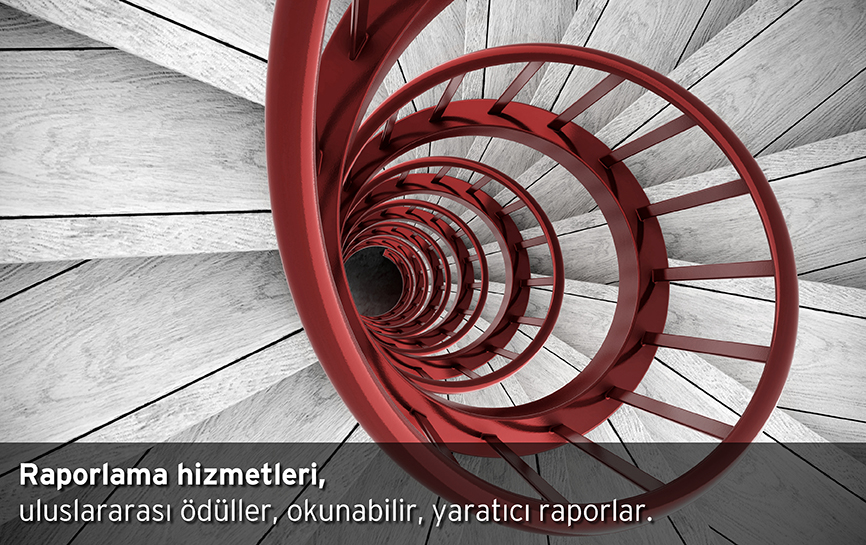 [vc_row][vc_column][vc_single_image image="10290″ img_size="full"][vc_empty_space height="10px"][vc_row_inner][vc_column_inner width="2/3″][vc_column_text]
UN Reports
[/vc_column_text][vc_empty_space height="12px"][vc_column_text]
Benefits of Participation Progress Report
With these objectives in mind, the Global Compact has shaped an initiative that provides collaborative solutions to the most fundamental challenges facing both business and society. The initiative seeks to combine the best properties of the UN, such as moral authority and convening power, with the private sector's solution-finding strengths, and the expertise and capacities of a range of key stakeholders. The Global Compact is global and local; private and public; voluntary yet accountable.
The Benefits of Intercorporate

 Company identification and implementation of a sustainability vision and strategy with the aim to motivate;

 Company corporate citizenship activities, the nature of the core business operations, value chain, integrating, and motivated to increase positive social impacts;

 Deepen one's commitment  the CEO's commitment to corporate governance and leadership, and report preparation, review and approval stages enhances the participation of senior management;

 Supports of efforts to identify risks and opportunities in business life;

 By connecting different corporate departments within the company encourages the sharing of information and learning; ( for example :  human resources, communication, environment, health and safety, operations, publis relations);

 Activates the incorporate  applications for the evaluation of progress and contribute to continuous performance improvement;

 Environment, society and governance issues through regard as an employees highlights and clarifies its commitment to senior management.
The Benefits of Outward

 Adopting an established and globally recognized policy framework for the development, implementation, and disclosure of environmental, social, and governance policies and practices.

 Sharing best and emerging practices to advance practical solutions and strategies to common challenges.

 Advancing sustainability solutions in partnership with a range of stakeholders, including UN agencies, governments, civil society, labour, and other non-business interests.

 Linking business units and subsidiaries across the value chain with the Global Compact's Local Networks around the world — many of these in developing and emerging markets.

 Accessing the United Nations' extensive knowledge of and experience with sustainability and development issues.

 Utilizing UN Global Compact management tools and resources, and the opportunity to engage in specialized workstreams in the environmental, social and governance realms.
[/vc_column_text][/vc_column_inner][vc_column_inner width="1/3″][vc_empty_space height="50px"][vc_widget_sidebar sidebar_id="raporlama"][/vc_column_inner][/vc_row_inner][/vc_column][/vc_row]